Join The Gift Mass Choir
Registration now open for individuals and groups to be a part of The Gift Mass Choir! Register today and you will receive access to the music charts and rehearsal mp3 files. No matter if you are a vocal professional or just enjoy singing as a hobby, these rehearsal tracks will learn you the music in no time. Moreover, there is a great chance that you are pretty familiar with the songs!
Register today! We are looking forward to you joining us in singing at The Gift this year!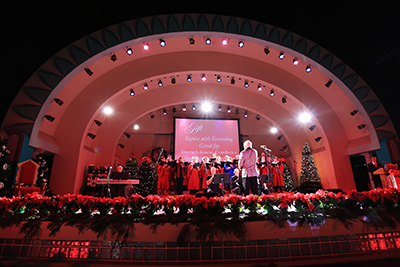 by